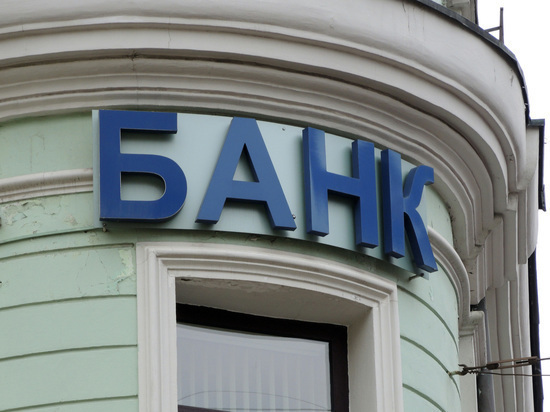 photo: Gennady Cherkasov
As it became known to the newspaper "Izvestia", the State Duma is considering a legislative initiative, which provides for criminal penalties for citizens who engage in unlawful collection activities. On this edition said the Deputy head of the Duma Committee for security and combating corruption Alexander Khinshtein.
In the lower house of the Russian Parliament concerned about the numerous complaints of inhabitants of the country collectors that go beyond the legally prescribed limits.
«Despite a number of already adopted measures by the state Duma and changing Federal laws, it is lack of mechanism to curb the activities of collectors. Often they go not just beyond their authority, but of common sense,» – said the MP.
In the state Duma will be organized group for elaboration of amendments and entered in the criminal code, said Khinshtein.