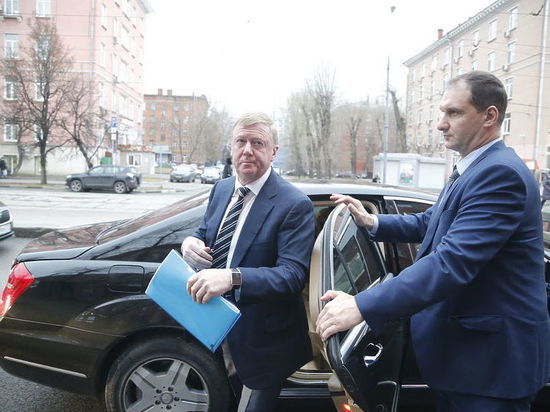 photo: Natalia Gubernatorova
According to «Izvestia», the state Corporation «RUSNANO» will create a Fund of projects of digital economy, which will support Russian high-tech companies.
As specified, the establishment of a Fund from the Federal budget will receive 20 billion roubles. The decision was taken at a meeting with Deputy Prime Minister of the Russian Federation Maxim Akimov.
In turn, head «Rosnano» Anatoly Chubays has specified that the Fund plans to provide support and small business projects, so he needs an additional 1.5 billion rubles for a separate Fund that will only invest in small tech firms.