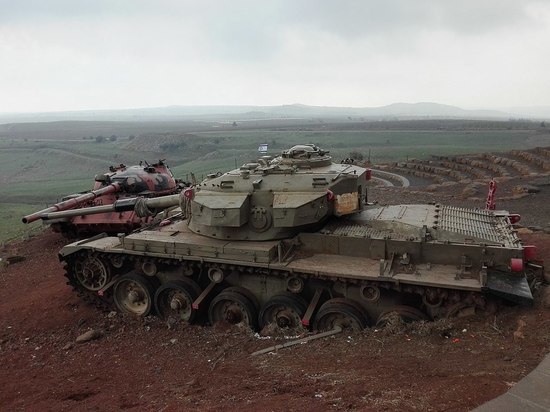 Tanks in the Golan heights. A memorial to the Israeli soldiers who died in a tank battle in the «Valley of tears» in the Yom Kippur war
The UN General Assembly approved a resolution calling for the Israeli authorities to leave the occupied Golan heights, reports RIA Novosti.
For the resolution voted by 91 countries, against – 9, 65 States abstained.
In particular, the international community called on Israel to leave the occupied territory of the Golan, went to the demarcation line that existed as of June 4, 1967. The UN recalled that the decision of the authorities of Israel of 14 December 1981 to extend its laws and jurisdiction on the Golan has no legal force.