«The former was jealous of» the vet travels without clothes and share photos
The administrator of the veterinary clinics in Kansas city Megan Marie (Megan Marie) keep an account on Instagram, which shares a pretty candid snapshots. Most of the photos 35-year-old girl completely naked.
According to Megan, the idea is to travel and to be naked in the photo came to her after yet another failed relationship. She decided to prove her ex, now she is a confident self-sufficient person, not a «cluster» of complexes, which was early.
That from this left, read below.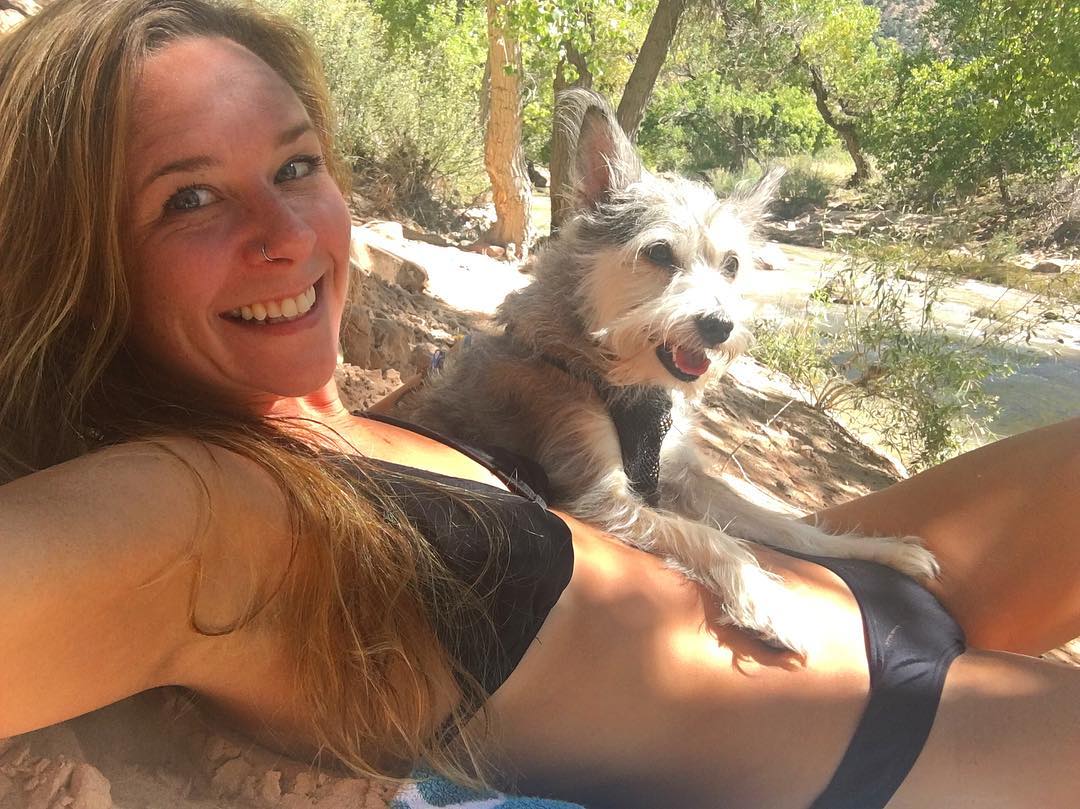 35-year-old Megan Marie decided to go Hiking in the Nude after a series of failed relationships. The girl had a cunning plan to make all my exes jealous and bite your elbows. To do this, she started taking pictures in the Nude and posting them on his page in Instagram.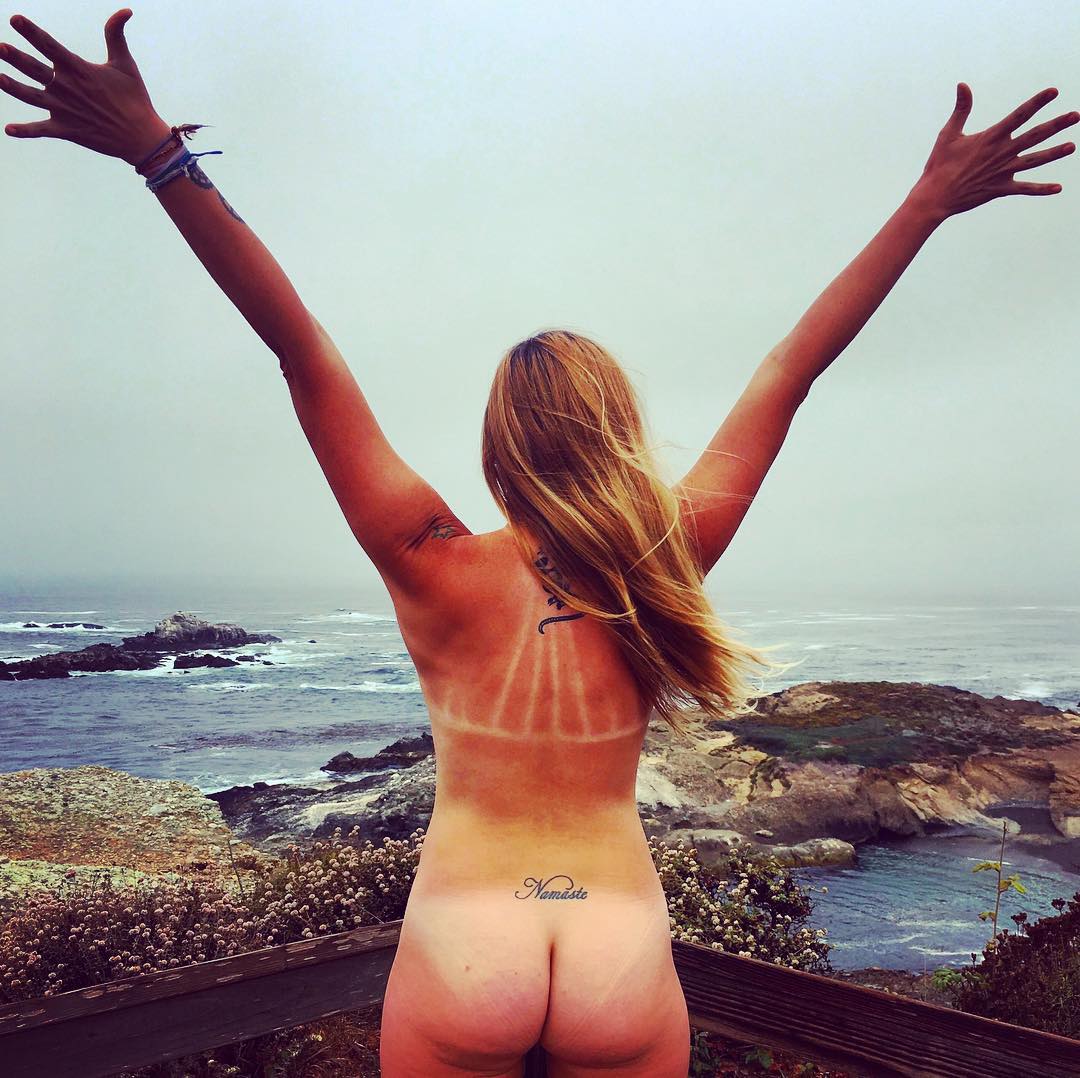 Eventually, this idea turned to Megan at the present hobby. She lives in the city, but finds time for regular walks in the desert and national parks.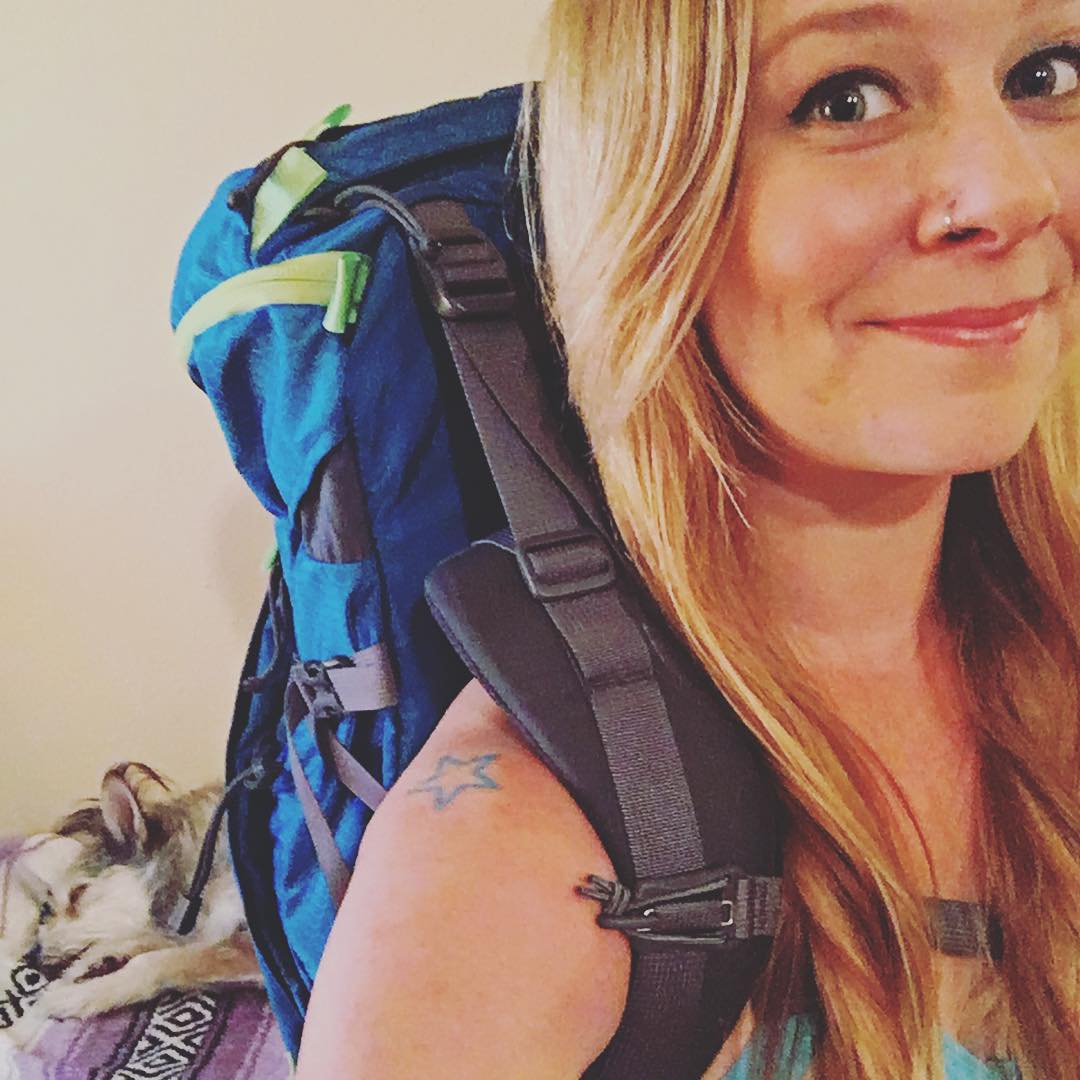 Initially, Megan published photos in the Nude on the page with only one purpose — to attract the attention of ex Boyfriends to make them jealous. But over time, «naked walks» girls became popular. Now on account of liberated American women signed almost 30 thousand people.
Taking advantage of the popularity, Megan began to lift into account such important topics as safety in the campaigns and the psychological state of women.
«I was having a hard time after a couple of failed relationships, which came to no avail. I think I started to strip, so was looking for something — freedom and independence — and wanted my ex getting jealous,» admits Megan.
For the first time in Hiking the girl went in 2015, after it broke off relations with her boyfriend. Then Megan and her sister Erin decided to do a two-week journey from Colorado to San Francisco. the girls went on a hike at the end of may, all the time travel they spent the night in a tent and eat freeze-dried products.
During the first campaign, Megan is very nervous, because I thought that «something can go wrong». But when the girls made it safely to your destination, it was filled with a sense of satisfaction and pride.
 

View this post in Instagram

 
This was followed by several more trips with Erin in various national parks across the country. During each trip Megan did a lot of photos and published them on the page in Instagram. One day my sister jokingly suggested that she be photographed naked. So appeared the first «naked» photo in the account of Megan from her two-week trip to California in July 2016.
Much to the surprise of women, this picture is like the hundreds of users. Encouraged by the approval of members and requests to post these photos as often as possible, Megan began a series of «Nude trips».
Over time, the number of subscribers to the traveler, greatly increased, which allowed her not only to share photos of Nudes, but to touch on in the posts is very important for women theme. One of them Megan, for example, described how traveling has helped her psychological state. According to American women, by nature, she managed to get rid of depression.
 

View this post in Instagram

 
Two years later, «naked Hiking» and more than 50 published photos of Megan has become a popular travel blogger. In his account, the girl talks about exploring the wild, which she does with the dog, nicknamed Wembley.
Creating photos of Megan finds a secluded area, where undresses and starts to pose. Usually the girl takes her sister Erin, and when she's not around, Megan uses a tripod.
«It takes no more than 15 minutes,» the girl says.
It should be noted that not all approve of the passion of Megan. When she told his parents about it, they are badly upset. Since they are trying to avoid the subject in conversations.
What do you think about the pictures Megan?