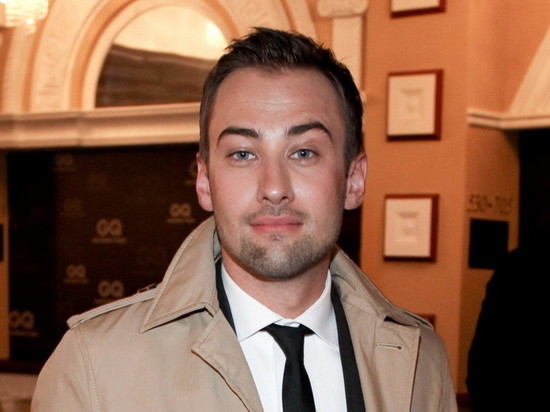 Dmitry Shepelev on the YouTube channel Ksenia Sobchak told about the complex relationships with relatives Janna Friske.
The presenter, in particular, remembered the scandal with the money Rusfond, which were transferred to the treatment of Jeanne. According to Shepeleva, all funds — 21 million roubles had been withdrawn by parents Friske.
«I had a few years of silence, did not comment and believed that it was wrong to do it. We have not moved, we do not communicate with a grandchild they don't see each other. There is a court decision, they initiated the procedure of communication with a child that was officially», — said the showman. Thus, according to Shepelev, relatives visiting regularly talk show, which tell how he is a bad father.
Dmitri remembered the first date with Plato after the death of Jeanne, on which her father came with the weapon with which he was threatened. There was another incident blocked the road Shepelevo Caucasians, when the eyes of the child guard Dmitry broke his arm.