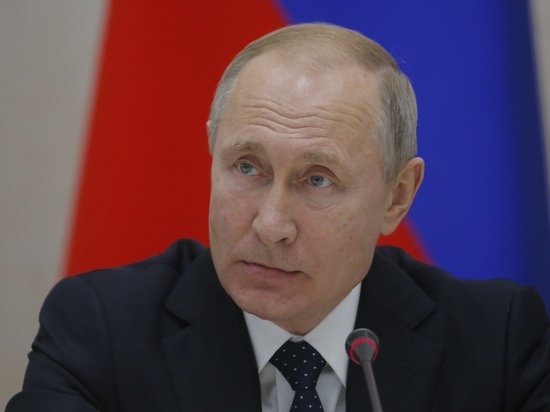 photo: Natalia Gubernatorova
The President of Russia Vladimir Putin considers economically unacceptable conditions exhibited by the Ukrainian side on gas transit through the territory of a neighboring state.
According to him, Russia is ready to save the Ukrainian transit, and negotiations are underway. However, the conditions that offer the «Ukrainian of the possible transit countries, they are economically unacceptable for us yet», reports RT.
Earlier the President of Ukraine Vladimir Zelensky decided to work on gas problems of the country. He signed the decree «about energy security», which instructed to diversify gas supplies to the country. The government is instructed to prepare contract extension with Russia for gas transit.