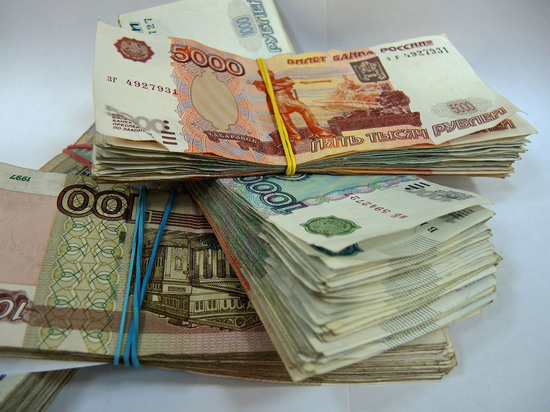 The President of the Russian Federation Vladimir Putin signed the Federal law on the budget of the Pension Fund of Russia for the next three years. As reported on the website of the FIU, the document says that insurance retirement pensioners are to be increased by 6.6 percent. It is emphasized that indexation will occur on 1 January, a month earlier than the date specified by the law on insurance pensions.
In 2020, the average size of pension pensioners will rise to 16 400 rubles. Participants and invalids of the great Patriotic war will receive 46 500 39 900 rubles, respectively, in the form of two pensions and increased social benefits.
Pensions on the state provision is planned to index by 7 per cent from April 1. Reportedly, the budget also includes payments to rural pensioners who have worked for at least 30 years in the village, new benefits for early retirement, the renewal of the annual indexation of the parent capital on the level of inflation, and increased compensatory payment in the amount of 10 thousand rubles a month, parents and guardians caring for children with disabilities.