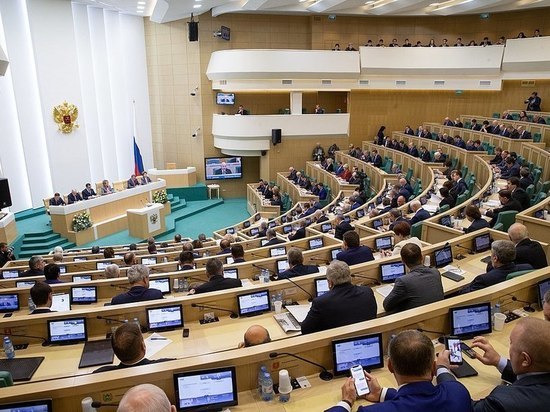 The recent failure of the Russian delegation in the U.S. visa said the representatives of the State Duma and the Federation Council. According to Anton Morozov, a member of the Duma Committee on international Affairs, this move demonstrates the desire of the US to dissociate itself from Russia and to engage in dialogue on topical issues. The official, quoted by RIA «Novosti» suggested in this context to use for holding large-scale international events «more tolerant» country.
The head of the Federation Council Committee on international Affairs Konstantin Kosachev, in his turn, described the U.S. actions as «another blow to our bilateral relations, which will not remain without consequences»
Earlier it was reported that the us authorities decided not to issue visas to the delegation of the Federal Treasury of the Russian Federation, and Oleg Malginov, the head of Department of the Ministry of foreign Affairs on work with compatriots abroad. On Tuesday in Washington hosted a Conference of the International Institute for the regulation of the audit profession, which was to take part the employees of the Treasury. Russian diplomats expressed the view that such measures lead to the disruption of «important negotiations».
See also: Us authorities again did not issue visas to Russian delegation