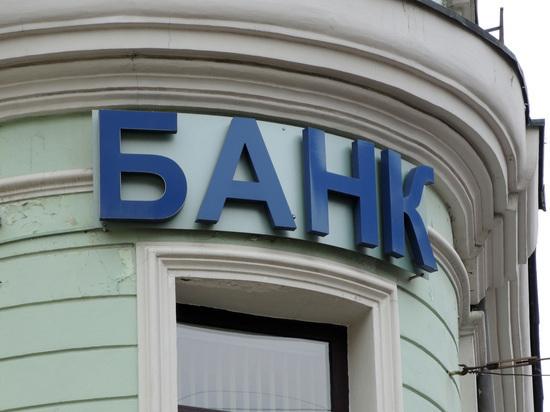 photo: Gennady Cherkasov
The employee of one of capital banks and her son are suspected in the theft of eight million rubles from pensioner. Alleged criminals detained by the police, told journalists the official representative of the Ministry of internal Affairs of the Russian Federation Irina Wolf.
83-year-old Muscovite told the police that his Bank account disappeared a large amount of money.
It turned out that an employee of the financial institution, using his official position, entered into the automated system and changed the owner of the settlement account in controlled individuals. However, to withdraw cash failed.
The woman's apartment was conducted, during which the police seized seven and a half million roubles which origin is established.