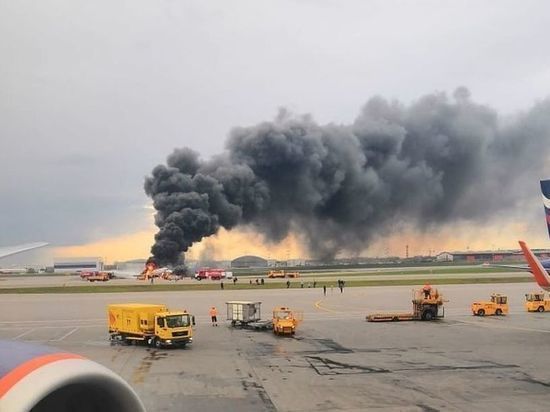 photo: Social networks
Investigators have completed investigation of criminal case about a plane crash in Sheremetyevo against the commander of the aircraft Sukhoi Superjet 100 Denis Yevdokimov, said the lawyer Pavel Gerasimov, representing the interests of victims.
Evdokimov is accused of violating safety rules. The case consists of 20 volumes, now victims get acquainted with these materials. Then the case will be transferred for acquaintance accused and his defence, then it will be transferred to the Prosecutor General.
Recall that in may, departing from Moscow to Murmansk flight was forced to make an emergency landing when it caught fire. On Board were 78 persons, 41 of them died.