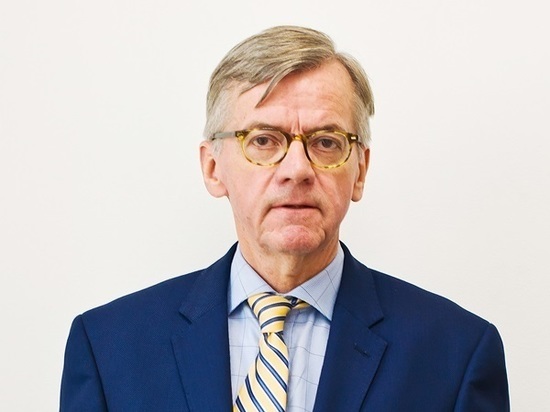 Photo: Embassy Of Denmark.
Before the results of the Copenhagen resolution on the construction of the pipeline «Nord stream-2» in its territorial waters Denmark had to convince according to this decision, the country's international obligations and environmental standards, said the Ambassador of Denmark in Russia Carsten Sondergaard.
He stressed that it was not a political question, and the foreign Ministry was not engaged. A positive decision has contributed a second letter from the operator Nord Stream AG 2, which proposed the construction of a pipeline outside the territorial od Denmark. «It took 14 months to make this decision was taken,» said the Dane. Sondergaard added that this administrative decision is «pure».