Say Yes to life: a girl from Australia living and travelling in the Nude
Australian Rachel Fitzpatrick (Fitzpatrick Rachael) is an avid traveler. She enjoys Hiking and regularly shares his photos from trips with followers on instagram. Rachel has a lot of followers who try not to miss any updates in your account. What is the interest? It's simple — girl traveling without any clothes on.
(Caution! Nude)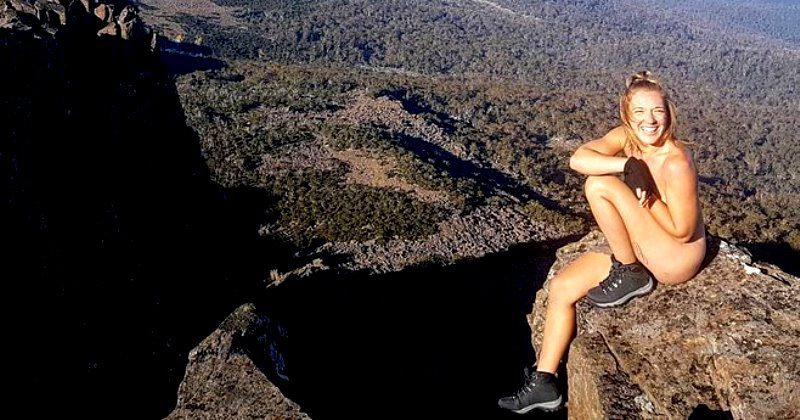 Extravagant passion the 28-year-old Rachel did not appear suddenly. For many years she was fond of tourism, but did so «without a spark» that is in clothing. But once she threw the guy she dated for 6 years.
The girl was hard to get over a breakup, especially since it went to the wedding. But Fitzpatrick hasn't fallen into depression, and decided to live life to the fullest, each day trying something new.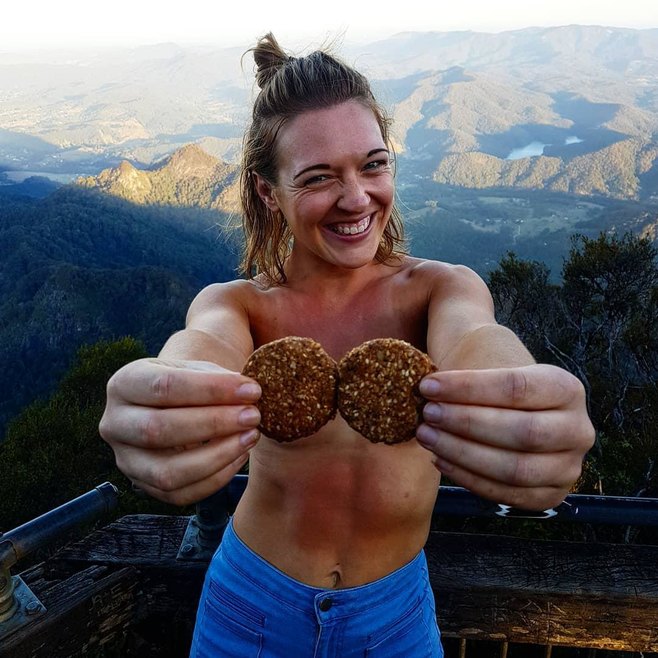 Once Rachel tried to travel without clothes and it changed her life. Persuaded her to disrobe in the campaign a friend who already had experience of such trips. It was in the woods and the girl got a lot of unusual sensations.
«In 2017 we once went with my friend mark on the secluded trail on the mountain. He would be ahead and when I caught up with him, I saw that he took off all his clothes. And I was like, «come on,-why are you waiting for?» And I, too, all with a shot. And you know what? I liked it!»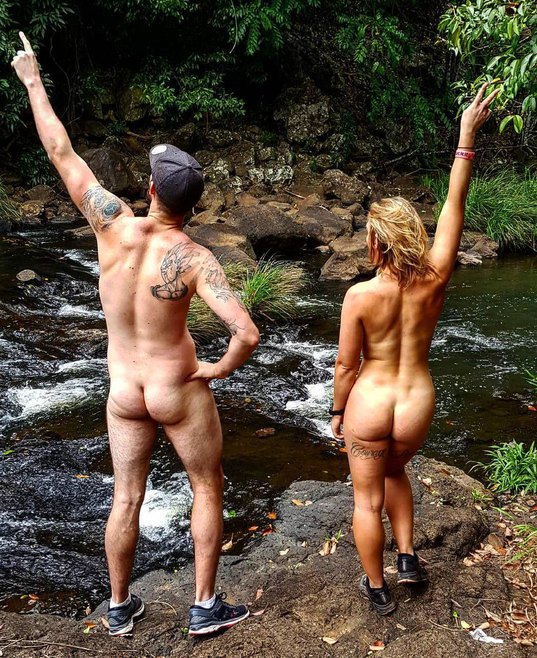 Gradually Hiking without clothes for tourists have become commonplace, and she began to travel alone. Here is how Rachel Fitzpatrick in his blog the thrill of «naked travels»:
«Out into the world completely naked may seem intimidating, but once you have overcome this initial fear, it is so useful. It really helped me to feel more comfortable in my own skin».
The feeling of freedom, lightness and unity with nature are the reward for the renunciation of clothing. Rachel also says that a new format of travel has changed her, made more open and confident.
Rachel is actively promoting the hobby and invites everyone to join the movement, Get Naked, Australia uniting its adherents. The main ideas promoted by Fitzpatrick is bodypositive and unity with nature, which is achieved by renunciation of the clothing, a healthy diet and physical activity. The girl has been joined by many Australians, and several enthusiasts from other countries.
«I've recently met a woman, we had a conversation a couple of weeks she sent me his photo from a walk naked, and wrote that it is inspired.»
It should be noted that the naked journey around Australia — it's not the same as Hiking with no clothes on forests of the Moscow region. In the way Rachel meets many different people and most of them are positive about her passion. Problems on the road create only poisonous snakes and insects, which is known to be rich Green continent. A tourist said that for security reasons you have to take certain measures.
But these little things can spoil the impression from Hiking. Girl chooses for themselves and their friends trails in beautiful forest and mountain regions of the country. Instagram Fitzpatrick a lot of photos with the breathtaking Australian landscapes. The campaigns of Rachel's awash in waterfalls and mountain rivers, sunbathing on the ocean, doing yoga on mountain tops. In General, she can confidently say that letting go of the past and telling the world «Yes,» she finally found himself and become happy.