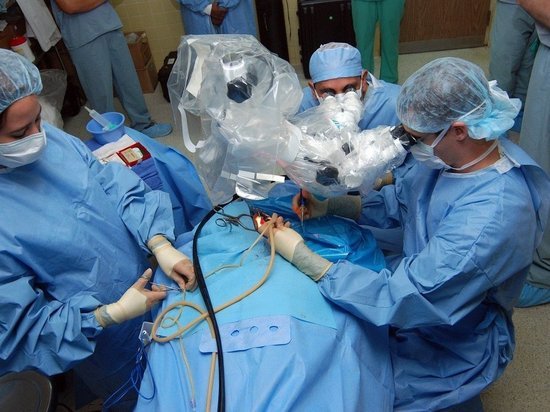 photo: pixabay.com
The number of cancer patients increasing life expectancy may increase by 30%, said the chief oncologist of the Ministry of health of Russia, Director of «SMRC radiology» of Ministry of health of Russia, academician of RAS Andrey Kaprin, the site says, «the Future of Russia. National projects».
Kaprin said that in the world opens 18 million cases of illness, dying almost half of the people. All this data is contained in who. «At the same time, I want to say that they (who) are waiting for the increase in incidence in connection with increase in life expectancy of almost 30%,» — said Kaprin. He added that Russia will strengthen the Oncology service.
In Russia it is necessary to create a clear system of prevention of oncological diseases and their treatment. At the moment in this area there are problems. For example, in different regions of the Russian Federation, the number of main oncologists may vary, and are not enshrined in legislation.
«We are not involved in the appointment of chief oncologists, do not coordinate their regions,» said Kaprin. The doctor added that the replacement of oncologists as head of the clinics has a negative impact on health.