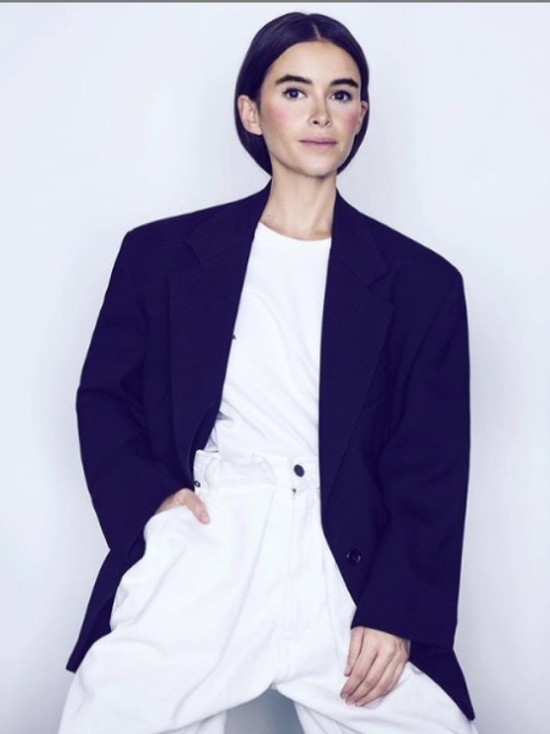 photo: social networks
Russian entrepreneur, founder of the fashion publication Buro 24/7 Miroslava Duma on his page on Instagram said that doctors diagnosed her with a rare, deadly lung disease.
«This year I was diagnosed with a rare lung disease. The doctors gave me seven months… it Was incredibly scary, but looking back, I realize that the last few months of recovery was perhaps the happiest of my life. I realized how much I love life, how beautiful our world is and how much I want to stay here… All my life I sought the approval… Years of self-criticism and doubt, stress, diet, physical, mental, and emotional stress made my immune system crash down,» admitted 34-year-old woman.