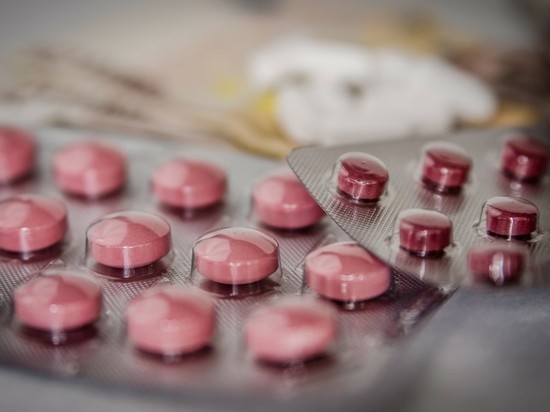 photo: pixabay.com
From December 1, three drugs included in the list vital, December 1, included in the list of potent tools, whose trafficking is prohibited by the criminal code. According to RBC, the corresponding decree of the government in may signed by Prime Minister Dmitry Medvedev.
The list was added to the antiepileptic drug pregabalin, opioid analgesic tapentadol and drops for pupil dilation Tropicamide.
In accordance with article 234 of the Criminal code for illegal acquisition, storage, sale and manufacture of these drugs now face fines or even imprisonment for the term up to eight years.
The health Ministry said earlier that these drugs can be bought in pharmacies by prescription. The Department also explained that to include them into the list of hard drugs had due to the high demand for them from the drug addicts.