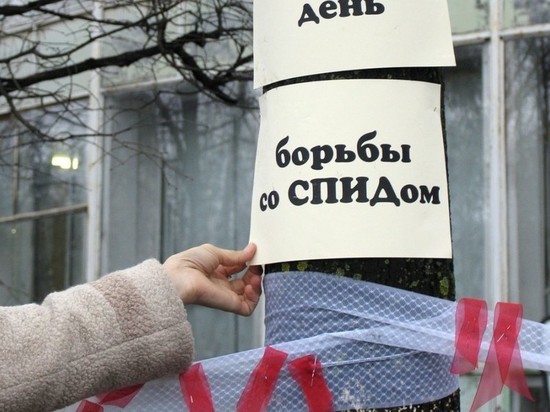 photo: Gennady Cherkasov
The number of Russian citizens living with HIV has exceeded one million. This was announced by academician Vadim Pokrovsky, citing data from the CPS. According to experts, over the past six months the number of HIV-positive Russians has increased by 47 thousand people.
Pokrovsky reported that in parallel with the growth of this indicator is increasing and the mortality from AIDS. According to reports, for the year 2018 from the disease died 37 thousand Russians, which was a record figure.
According to statistics, the largest number of infected men are between the ages of 30-40 years (up to 4%), among women the highest rate in the age group of 30-35 years (2-3%).
The main method of transmission remains sexual. According to reports, «57 percent were infected through heterosexual contacts,» another 2-3% of men who had homosexual contacts, the rest of 40-41% are drug addicts, said Pokrovsky.
As for the cases when the medical manipulation over the last three years recorded 62 cases.