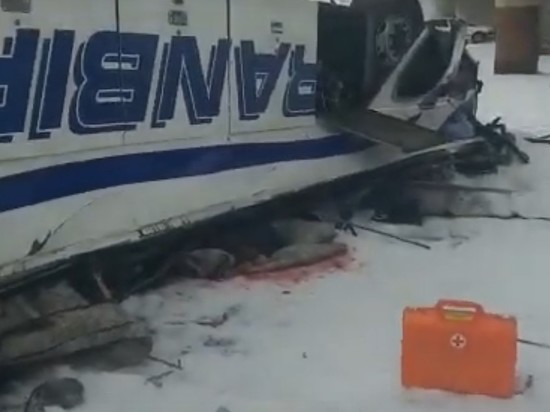 photo: a frame from the video
According to preliminary data traffic police, the passenger bus fell off a bridge in Zabaikalsky Krai due to the rupture of the wheel.
As reported in Department, at the 60th kilometer of the highway «Mogoytuy – Sretensk — Olachi» the vehicle ruptured the front wheel, causing the driver lost control and the bus swerved off the road.
According to the latest data, killed 15 people, another 18 people were injured.