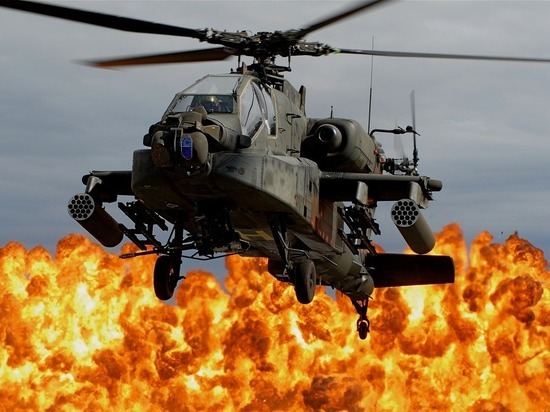 photo: pixabay.com
In the Internet posted a video of the attack produced by the helicopter force in Saudi Arabia of Yemeni Houthis. Video was uploaded by Twitter user @LastDef.
On the record shows, as the helicopter goes down after being hit by a rocket. It is noted that depicted the death of an American attack helicopter AH-64 Apache. It was a rocket of the Soviet anti-aircraft missile complex «Wasp».
Source: AH-64 Apache was downed by SA-8 Gecko AD (unconfirmed) pic.twitter.com/vfZSyc6mmA

— Last Defender (@LastDef) November 29, 2019
So far, none of the parties officially has not confirmed the incident.
Yesterday, 29 November, Yemeni rebels from the movement «Ansar Allah» said that they managed to destroy the Apache helicopter of the air force of Saudi Arabia. In particular, were killed both pilots and combat vehicle completely burned.