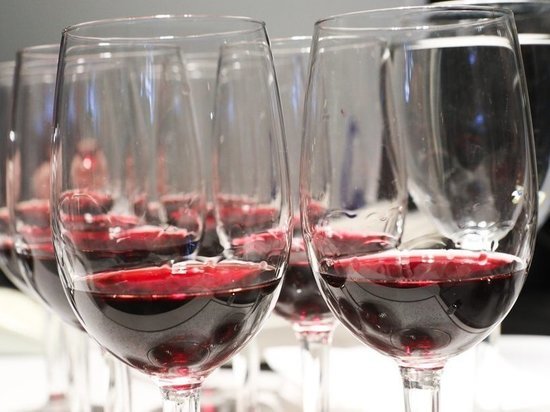 photo: AGN «Moscow»
As reported by «Izvestia» with reference to the Association of retail companies (ACORT), the time of sale of the Russian wine offered to continue until midnight.
The letter with such proposal was submitted to the Ministry of Finance, the state Duma and the Federation Council. The experts of the HSE propose to amend the draft law «On viticulture and winemaking in Russia», which was adopted in the first reading.
This measure will reduce the consumption of surrogate, which citizens are buying at night, and will also facilitate the transition to light and quality drinks, according to industry experts.
Materials: Kiselev told about a revolutionary bill of winemaking in Russia