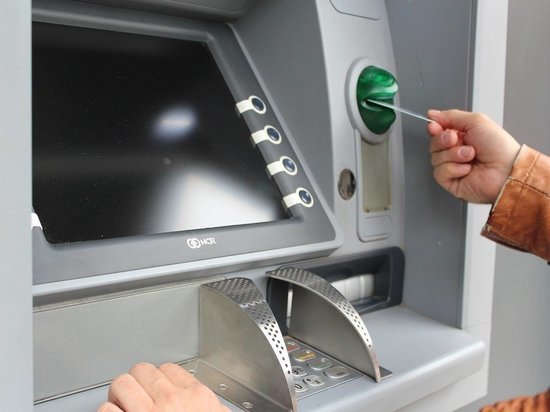 photo: pixabay.com
Deputy head Department of technical protection of information of the Main Department of the Central Bank in the Central Federal district Dmitry Ibragimov commented on the publication of a new kind of fraud with Bank cards. As have noted «news» the attackers left in an ATM in a deserted place Bank card, then run up to take her man, say to write off her funds, and require the citizen money.
Not to get into such a situation, it is necessary to avoid ATMs in secluded areas. It is best to use ATMs in banks and shopping malls — there just installed surveillance cameras.
A Scam is based on ignorance of the citizens of the mechanics of the cards. «In this case, the key lever used by attackers is psychological, so-called social engineering» — said the representative of the Central Bank. Banks can track most user actions, so to succumb to the manipulations of cheaters is not worth it.