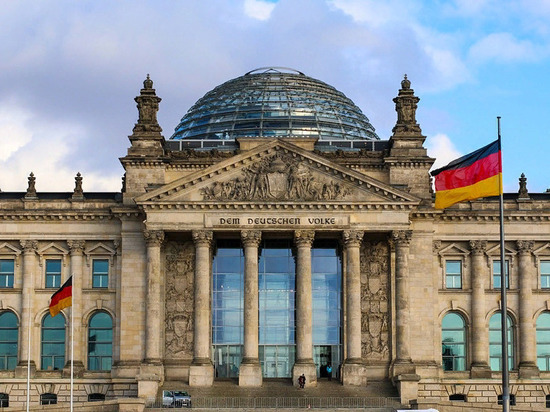 photo: pixabay.com
US threatens sanctions for participating in the «Nord stream – 2» , because I want by any means to supply its gas to the European market. This was stated by the head of the Bundestag Committee for economy and energy, Klaus Ernst.
He noted that the American side is putting pressure on the EU and all European States to the continent purchased more gas from the United States, and has also built terminals for liquefied natural gas. However, the US is concerned about its interests, not the interests of Germany or Europe. According to Ernst, «they want to provide markets and uses unscrupulous methods.» The head of the Committee of the German Parliament said that potential us sanctions against the participants of the «Nord stream – 2» will not be consistent with international law.
Earlier, Deputy Minister of energy of the USA mark Menezes announced that with the successful launch of «Nord stream – 2», and «Turkish stream» Russia will gain significant leverage in Europe.