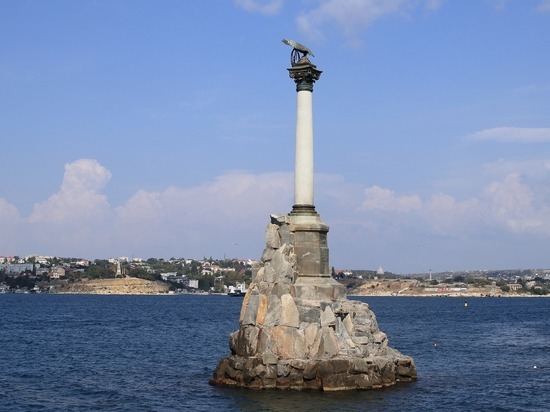 photo: pixabay.com
State Duma Deputy from Sevastopol Dmitry Belik reported that previously detained by field investigators of FSB on suspicion in espionage in favor of Ukraine the inhabitant of Sevastopol is a civil servant of the black sea fleet of Russia.
Belik said that this is one of hundreds of facts that proves that Russia is «a large-scale espionage war.»
Earlier, the FSB of Russia reported that detained the inhabitant of Sevastopol, which is the job of the military intelligence of Ukraine «is to collect secret information of a military nature.»
Later it was reported that. the court of Sevastopol satisfied the petition of the investigation and chose for the detainee a measure of restraint in form of arrest for two months.
Against the Russians opened a criminal case under article «Treason».