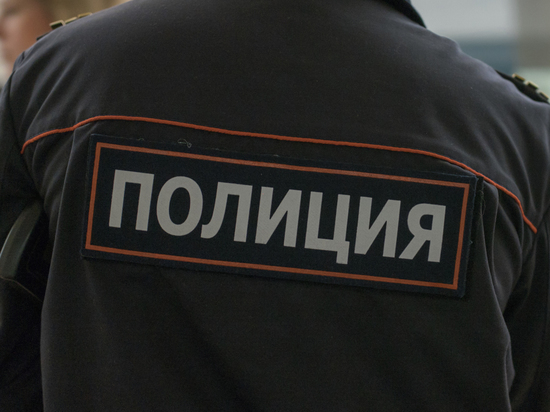 photo: Dmitry Katerinov
Unknown, being intoxicated, attacked a police officer with a knife at metro Savyolovskaya in Moscow, reported on the website of GU MVD in the capital.
It is noted that while patrolling the metro police officer spotted the two arguing with each other men. He tried to separate them, but one suddenly pulled out a knife and stabbed in the chest.
Upon attack criminal case under article 318 «Application of violence concerning the representative of authority».