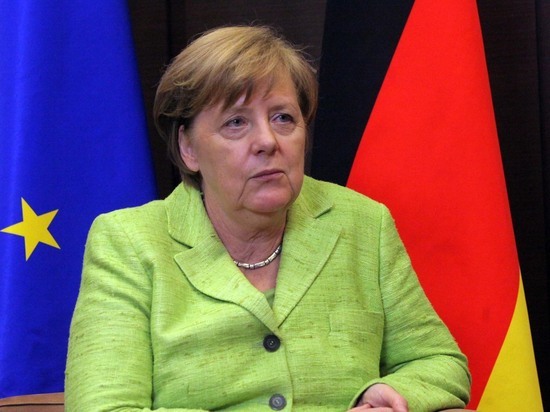 photo: Natalia Gubernatorova
German Chancellor Angela Merkel fell climbing the steps to the stage at the Berlin conference on multilateral trade and digital security, reports the Daily Mail. The newspaper also published a video of the incident.
Merkel joked after the fall, missed the steps, a new next time they necessarily will use it.
In his speech the Chancellor said about the necessity of changes in the world trade organization.
In summer, Merkel had three incident with the deterioration of health during important political meetings in different parts of the world. Most often, the discomfort was accompanied by a shiver. So it was at the meetings with the Ukrainian head Vladimir Zelensky, the President of Germany Frank-Walter Steinmeier and Prime Minister of Finland Antti Rinne. She Chancellor told the media that she was suffering from thirst.