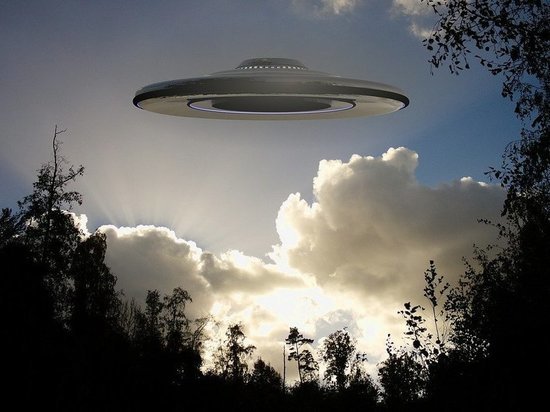 photo: pixabay.com
On November 27 the residents of the village of Kalininskaya in the Krasnodar territory took video of the appearance on the sky a large unidentified flying object (UFO). Published on web frames against the grey clouds covered the sky there is something large, glowing yellow-red.
The authors of the video recorded events. «I don't even know what is burning in the sky,» said a resident of the village.
The object itself remains in place and does not move. Netizens commented on the UFO appearance. Some really believe that it's aliens, others said that the glare of the sun. However, it is unclear why on a cloudy day they appeared. Also some subscribers assume that speech can go about testing a secret weapon.
It should be noted that Krasnodar Krai is a place in Russia, where often appear mysterious crop circles, attracting the attention of ufologists from around the world.