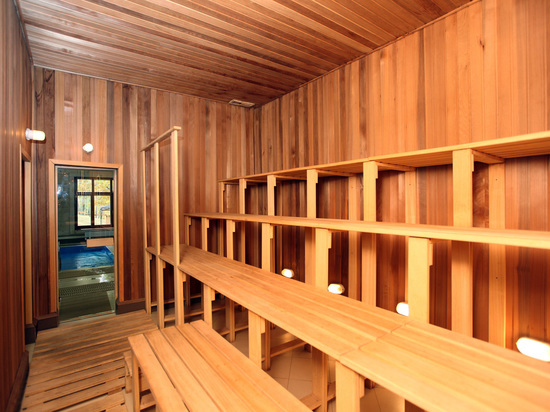 photo: Gennady Cherkasov
30-year-old man drowned in the swimming pool the sauna in the South of Moscow on the night of 28 November. The circumstances of the death investigated by the investigators.
As it became known «MK», the man no signs of life, floating face down, found in 3.00 in the sauna on the streets of Baku. The weight of the floater was 120 lbs. most Likely, the man died from heart problems.