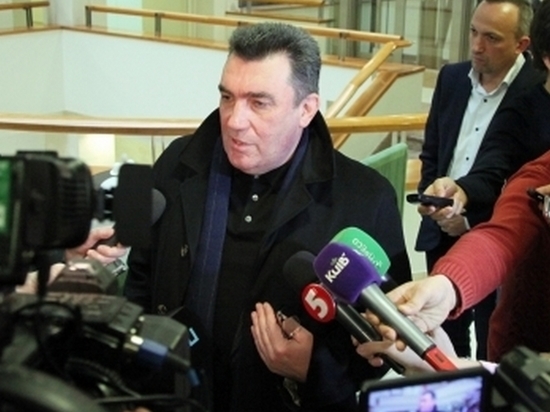 Alexey Danilov. Photo of the NSDC of Ukraine.
The Secretary of national security and defense Council (NSDC) of Ukraine Oleksiy Danilov called on Thursday the main issues that would raise Kiev at the summit of heads of member countries of the «Normandy format». Recall that the event is scheduled in Paris on 9 December.
«The first issue is the return of our prisoners of war,» said Danilov. He added that we are talking in total about the hundreds of people who are in captivity.
The next question he called «the cease-fire across the front line, reports RT.
In addition, Danilov noted that it is necessary to raise the question about the return of Ukrainian control over the Ukrainian-Russian border, which is now Kiev is not controlled. He stressed that until this is done, some processes would be impossible to implement.
Earlier Danilov said that the NSDC is «the five scenarios of the return of Donbass».