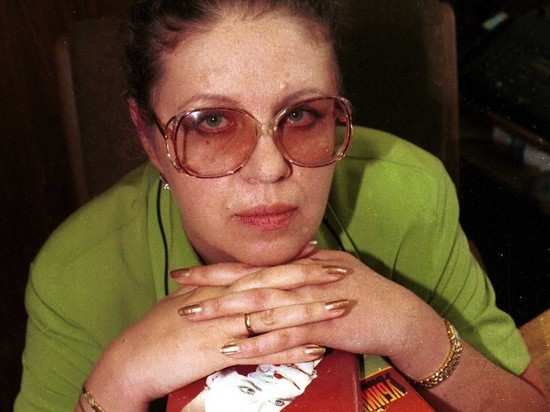 photo: Alexander Chernushenko
Law enforcement bodies of Moscow opened a criminal case in connection with repeated treatment in police custody writer Alexandra Marinina — author of a series of books about a police officer Kamensky.
Earlier, Marina has repeatedly appealed to the internal Affairs authorities in connection with fraud on the part of construction crews to make repairs in her apartment. The writer signed a contract, he made full payment, but the workers left without finishing the repairs.
Marina's ordeal continued for several years — a criminal case was not initiated for frivolous reasons. The other day, «MK» told me about her misadventures.
As reported «MK» the press service GU MVD in Moscow, according to the results of the audit investigation Department of ATC SEAD the incident with Marina, a criminal case under article 165, part 3 of the criminal code «Causing damage to property by deception».