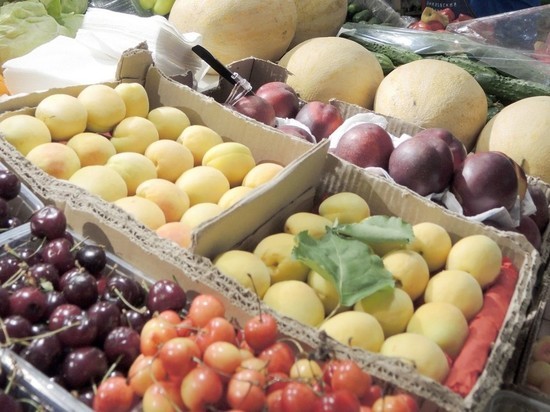 photo: Gennady Cherkasov
St. Petersburg authorities closed the trading point where you the seller got nasty with the lady. As reported Znak.com the woman sent a letter to Governor Alexander Beglov. In it she said that on 9 November came to hay market to buy vegetables, but decided not to take the zucchini on one of the shelves, as they were stale. According to the woman, after her refusal, the seller started to «scream to the market that we are Russian <…>, eat garbage, and they are for our account live.» The lady also claimed that other sellers began to laugh and to support CAD.
The story of the woman posted on the social network the head of the city Committee on international relations Oleg Kapitanov, adding that «he laughs best who laughs last.» It is reported that at the request of the Governor, the Committee appealed to the administration of the market, there considered behavior unworthy of the seller and to terminate the contract with the owner and fined him 30 thousand rubles.
Owner points later recorded a video apology. Captains also stated that «we are still far away to Ramzan Kadyrov,» but officials are working «to make guests respected citizens, and residents of the City on the Neva is suitable to treat visitors».