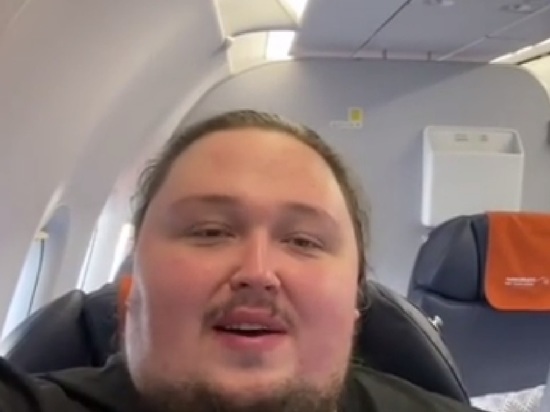 photo: Social networks
The son of artist Nikas Safronov Luka Zatravkin, which needed the help of passengers to get out of the toilet on Board the aircraft, responded to the incident.
He decided to punish the passenger, who instead of helping started to make a funny moment on camera. According to the victim, it «shows the level of people who, when someone dies, dies instead of having to rush to the rescue» are starting to take off and put. Zatravkin think it was «Zeitgeist».
According to Safronov's son, the man with the camera «will answer on all severity of the law, reports REN.
Commenting on the incident, Luke said it happened with him a few days ago. According to him, he often suffers because of his physique, but it happened for the first time.