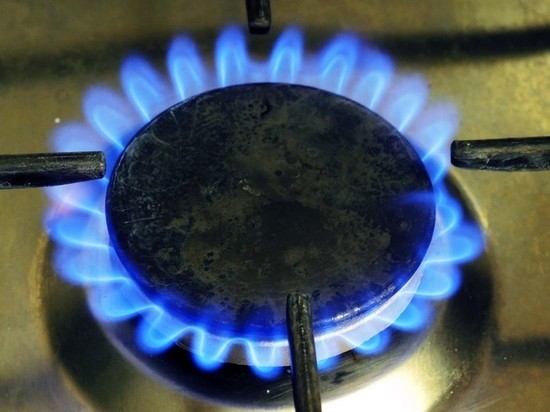 photo: Gennady Cherkasov
Prime Minister of Ukraine Alexey Goncharuk declared that a new contract for transit of Russian gas to the EU could be signed subject to two basic conditions. First — the document must conform to the EU legislation, have a long validity period.
«Because it's a safety issue,» — said Goncharuk.
All other aspects, he added, are under negotiation commercial entities.