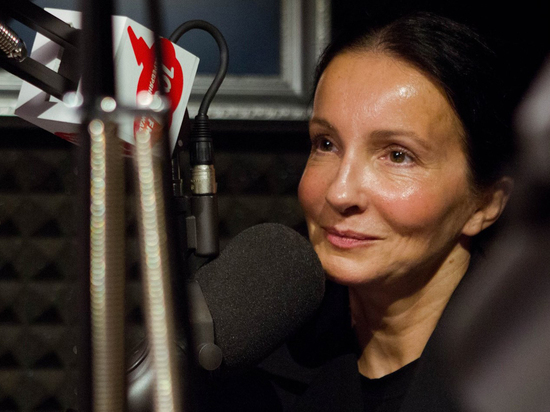 Famous choreographer Alla Sigalova to the TV channel «Russia-1» told about a nine-year affair with a married artist. His name, however, she declined to name, saying only that it is a very famous person.
«It is very beautiful. There was everything a girl could dream of. I worked him. For nine years we were together. This was a life,» said the choreographer.
While Sigalova were well aware that the man has a family. Ruin her she wasn't going, and the artist himself didn't want to leave his wife. «I was a girl on the weekends, but I was fine. I knew better, we haven't even discussed that one day he can get away from family,» she said.
60-year-old Alla Sigalova is one of the most successful Soviet and Russian choreographers. She is currently head of the Department «Plastic education actor» of the School-Studio MXAT.