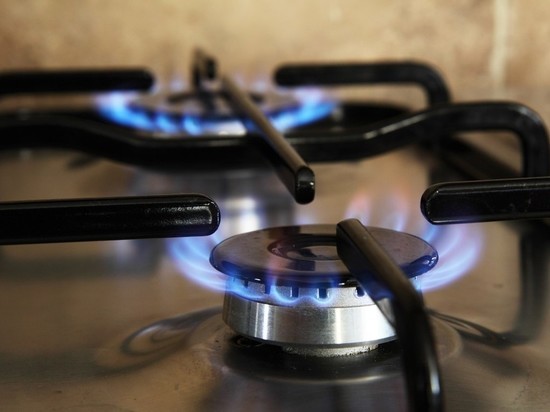 photo: pixabay.com
Ukrainian President Vladimir Zelensky said that he considered it necessary to negotiate with Russia on signing long-term contract for gas transit.
According to him, the issue he discussed with Russian President Vladimir Putin in the framework of telephone conversations on November 25.
«For us it is a priority,» Zelensky said, adding that this issue is also important for Europe as it is about its energy security.
Earlier «Naftogaz» stated that they plan to continue to pump Russian gas into storage from 1 January 2020, even if a new contract is signed.