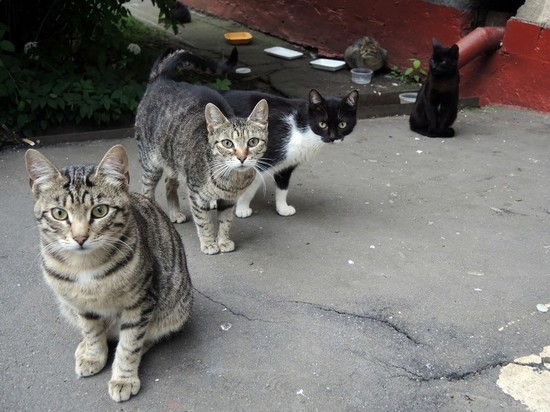 photo: Gennady Cherkasov
Prime Minister Dmitry Medvedev signed a governmental decree according to which management companies are obliged to keep the basement produhi apartment buildings — special holes for air circulation in the lower non — residential premises open to the public.
According to the document, one of the produhi should remain open throughout the year.
Earlier, Deputy Prime Minister Vitaly Mutko said that such a rule, first, will allow to maintain in the basement of the desired mode of temperature and humidity, and secondly, will help to ensure the humane treatment of animals. He noted that stray animals can be immured in the basement, if unscrupulous, the utility or other citizens will decide to block the vents or freeze on the street, not being able to bask in the cellar.