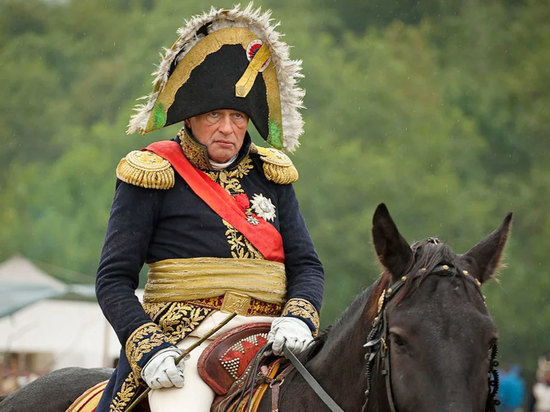 photo: Social networks
A resident of St. Petersburg journalist Konstantin Predybailo claims to have sent a letter to the historian Oleg Sokolov, who is accused in the murder of PhD student, SPSU Anastasia Yeshchenko. Now the former Professor of the University is a prison «Crosses».
The letter he sent Predybailo November 21, reports «Rise». The answer came 26th. The journalist posted on his Facebook.
In the message the historian admitted that he was «terribly hard». «Like a bad dream. I still can't believe,» said the teacher.
The most difficult in this situation, he called the fact that can't be. The fact that this is not possible: you have a lot of books and archives.
However, he is glad that «the right people». He also urged other supporters to also send him the letters.
Earlier it became known that Oleg Sokolov may be in «Matrosskaya Tishina».