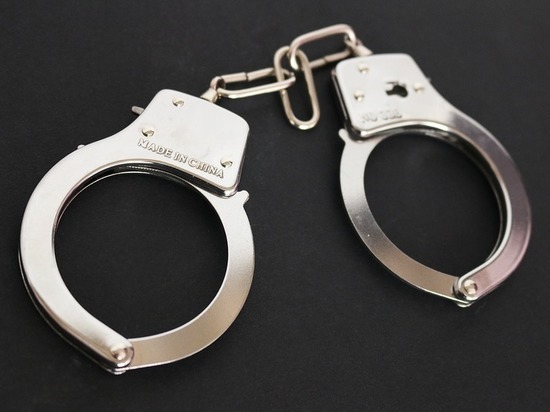 photo: pixabay.com
In Moscow detained a former Deputy head of criminal investigation Department OVD «Presnensky» Ruslan deynichenko. He is suspected of abuse of office and check for involvement in crimes related to real estate transactions.
Deynichenko fired for «discrediting circumstances» at the beginning of 2019. Former police officer suspected of aiding the entrepreneur to Rafael Hamidullina. The one in August 2019 was sent under arrest Presnensky district court.
The investigation found that Khamidullin committed fraud in especially large size. Was that it and its affiliates were issued several dozens of apartments in Central Moscow. The owners of about half of them are on the wanted list as missing.
Most of these objects then surrendered under the scheme «apartment for the night.» Also they were at times converted into a sauna.