Balancing on the verge of decency: a glamorous photographs Bruno Bisanga
Many famous photographers have become masters of their craft by accident, paying tribute to a hobby or trying to make. Swiss photographer Bruno Bisang (Bruno Bisang) was going to succeed systematically, after finishing photography school in Zurich and learning from the experience of well-known geniuses of the lens. Because of this, his works undoubted talent supplemented by this professionalism. (Caution! Nude).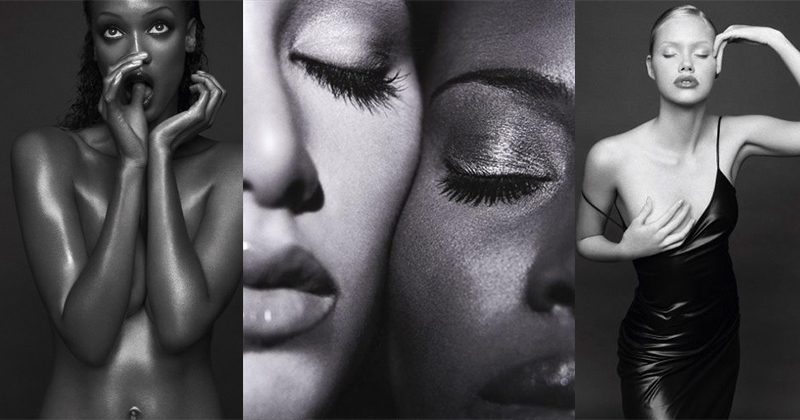 Bruno Bisang can rightly be considered a master of contemporary erotic photography. Began his career the Swiss photographer in the 70-ies of the last century and is not going to retire. The work of a professional a lot of demand for skill and Bruno grow. In addition to art «for the soul» Maestro cooperates with such reputable customers as a model of the house of Chanel and Givenchy, conducts workshops for photographers in different cities around the world, and writes books.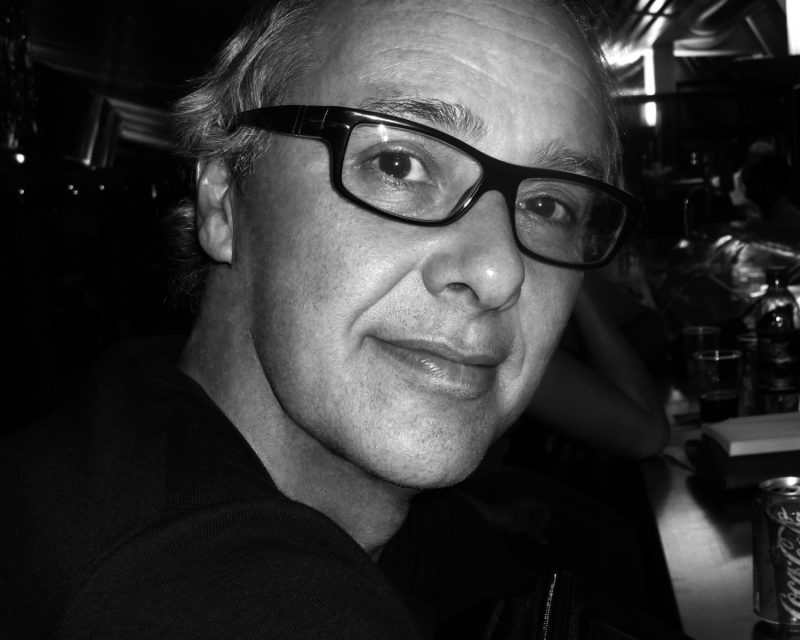 But most of all Bisang likes to not shoot models in dresses «Haute couture» and Nudes. The inspiration of the photographer, he said, are the Italian movies of the 50-ies. It is the passion for cinema influenced the choice of Bruno for the future of the profession and makes his erotic works fine and is similar to scenes from the movies.
Bisang always on the verge of what is permitted, nedoskazany quite a bit and leaving to the imagination of the viewer the opportunity to finish missing. You can see for yourself — we have selected the best, in our opinion, the artist's works made in the genre of erotic photography that will help you to form a view about his creativity.