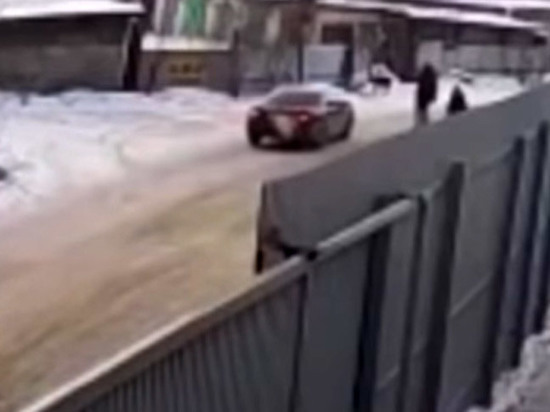 Photo: Investigative Committee of the Russian Federation
16-year-old boy from Irkutsk in detail told about how he managed to rescue a girl kidnapped practically in front of him.
As reported by REN-TV, citing the words of a student, he was returning from training in basketball. He crossed paths with a man in a black jacket that covers his face, and then heard a scream and saw the stranger pulls a girl in the car. She ran up to the 28-year-old Gleb PPE, nearby, the boy obyasnil the situation, and expressed confidence that the girl is kidnapped.
When the attacker left, Hleb PPE and the boy got into another car and went in pursuit. The kidnapper decided to drop off the girl at the sawmill, and when I went back, stopped, allowing the pursuers to check the car, and disappeared without finishing the conversation. The Savior went after the girl, who explained that the stranger offered her some water, and then dragged into the car.
A boy and his adult companion gave the girl parents.