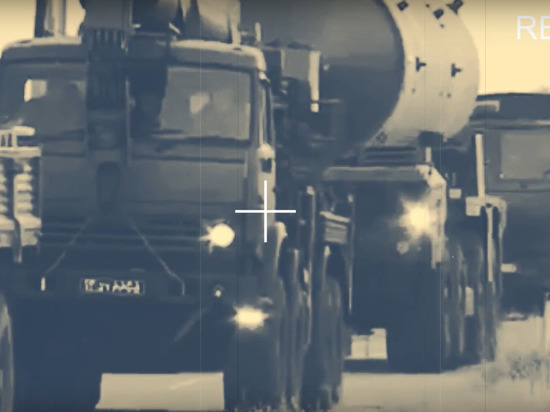 photo: a frame from the video
Russia places a hypersonic system «Zircon» and missiles «Caliber» in the Pacific ocean, it will give Moscow a major lever of influence, according to the American edition Military Watch Magazine. Russia is ready to put an end to US domination in the Pacific.
The American missile system Harpoon inferior «Caliber» twice in range of hitting the target – 280 km against 600 km speed Russian missile system ahead of the U.S. three times – 3 vs Mach 0,85. A hypersonic missile «Zircon» has no equal in flight range of 1000 km and speed of Mach 9. The air defense system of the US Aegis cannot intercept Russian missiles, says the publication.
Moreover, Russian missiles are equipped with almost all warships of the Russian Federation. Missiles are like nuclear cruisers and submarines and small frigates and destroyers. Also in the United States experience anxiety about the possible transfer of missile technology to China. Then the United States will be a big problem, say the journalists.
If a Chinese destroyer Type 055 will have Russian missiles, China in its Maritime military power will outstrip the USA, Japan and NATO countries. Now the Chinese are developing missiles YJ-XX, presumably, be based on the technology received from Russia, suggesting the Americans.