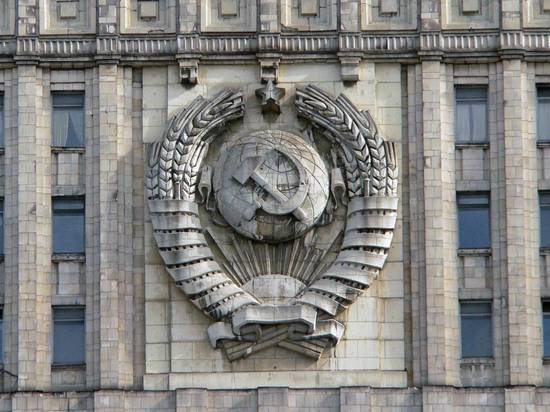 photo: Mikhail Kovalev
Russia is satisfied with the decision of arbitration in the Hague on the incident with Ukrainian ships passing through the Kerch Strait, reported on the website of the foreign Ministry.
The decision took account of all the fundamental assumptions made by the Russian side. Kiev's attempts to complicate the process has undergone a failure, the message reads.
The Tribunal disregarded the requirement of Ukraine to shorten the duration of the trial. Also, the judge took into account the wishes of Russia and divided the proceedings into two phases — jurisdictional and merits. Each of the parties given six months to present its Memorandum.