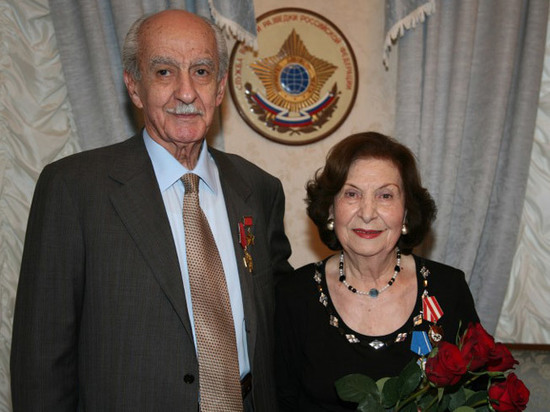 Gevork and Gohar Vartanian. Photo: mfua.ru
The foreign intelligence service of Russia reported about the death at the age of 93 years, the legendary Soviet scout-illegal immigrant Gohar Vartanian.
The statement noted that Vartanian has made a great contribution in obtaining information that was necessary to ensure national interests and security of the country.
She led intelligence work in difficult conditions in Iran along with her husband Gevorg Vardanyan. Participated in the security of the Tehran conference of 1943, when he was prevented the attempt of the Nazis to Stalin, Roosevelt and Churchill.
After the war, the couple continued to operate in many countries under the operational alias «Anita» and «Henri». They returned home after years of working illegally only in 1986. Experts say that the results of their significant work will never be declassified.