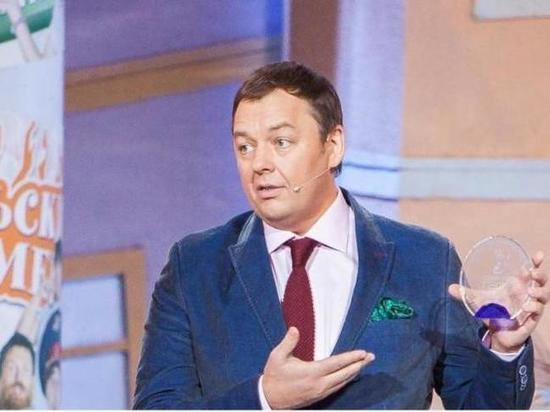 The former Director «the Ural pelmeni» Sergey Nitievskiy called the man responsible for the collapse of the popular show. In the opinion of the humorist, is the current head of the team Evgeny Orlov. About it reports «StarHit».
Nitievskiy noted that to date, the «ravioli» no producer, no captain who could «right the ship». The rest of the team completely trusted Orlov, thereby committing a big mistake. The Eugene Nitievskiy called a «bug, which sucked and just deflates the team money.»
«It hurts to see the team falling apart. Alas, the process is the initiator. In any case, I love all with whom we have lived together most of our lives and not the bad, I must say, part of it,» said the comedian.
The eagles previously filed on Natascha two statements to the police, accusing Sergei of new facts of plunder of money of the team.