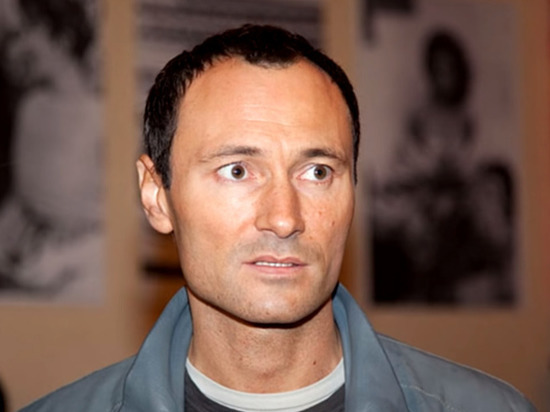 photo: a frame from the video
Russian actor Dmitry Ulyanov delivered in one of clinics of Moscow with suspicion on a stroke, reports the Telegram channel 112.
Artist twice in one day went to see the doctor. In the morning he complained of severe vertigo, but the hospital refused to go. After some time, the man again called the ambulance. That he was hospitalized.
Ulyanov state is estimated as heavy.
Ulyanov was born in 1972, his most famous roles — in films «the Border. Taiga romance», «Goryunov» and the TV series «Sleepers.»