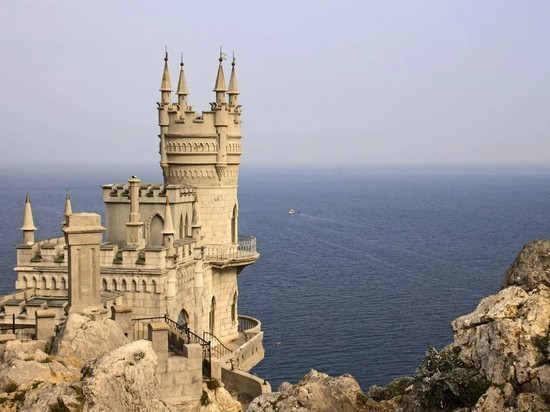 photo: pixabay.com
The former people's Deputy of Ukraine Vasily Volga reproached Ukrainians in the inability to estimate the incident five years of change in the Crimea. According to him, Ukrainian citizens hard to imagine the scale and speed of infrastructure development on the Peninsula.
According to the former MP, the situation in the region is now comparable to the all-Union construction project of the Soviet era.
«If now the Ukrainian, who was in the Crimea, 5 or 7 years ago, today would have arrived in the Crimea, he would be stunned. Here's the truth,» he said.
During this time the region built a large number of power plants that allows the country not only to fully provide itself with electric power, but to put it in other Russian regions.
«And the Crimea will become a pearl, he turns into a pearl», — said the Ukrainian politician.
See also: "the head of the Ukrainian General staff, told how to return the Crimea to Ukraine".