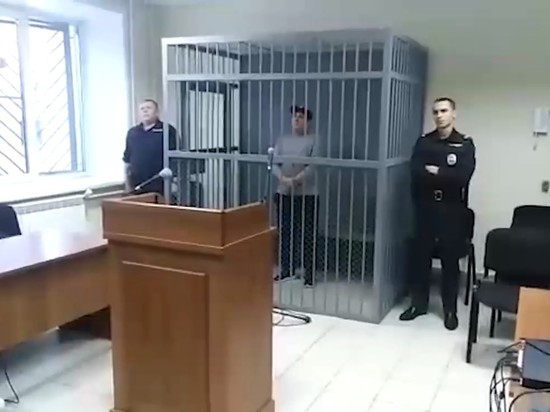 Photo: a video frame telegram channel Mash.
The court granted the petition of the investigation and chose a measure of restraint in the form of arrest for two months for the inhabitant of the Irkutsk region Maxim Klimov, who is suspected in the attempted murder of his wife, according to the telegram channel Mash.
Two days ago it became known about the terrible case of domestic violence in the Irkutsk region. Klimov has long pursued his civil wife, beat her and threatened his young son. The woman addressed to militiamen, but no result is not given.
At the end of October Klimov took 29-year-old Tatiana Barcino in the woods, beaten, broke her legs, then three stabbed in the chest and cranked. Being sure that he had dealt with a woman, Klimov dumped her and left. However, Tatiana survived and managed to crawl to the road and ask for help.