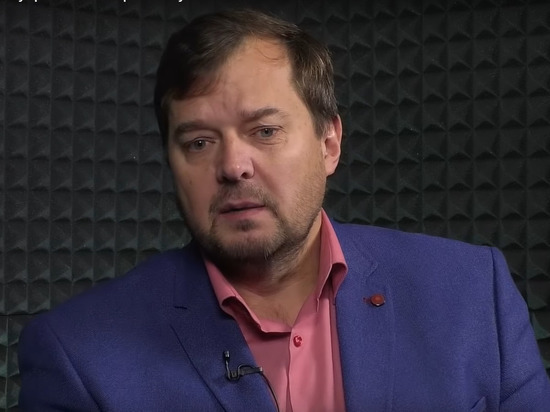 photo: a frame from the video
The Ukrainian authorities should forget about Crimea and the Donbass, the inhabitants of these regions hate Ukrainian politicians said on air YouTube channel InterVizor member of Parliament Evgeniy balitskiy. Independence he called «a great Scam», in which Ukraine lost, so believe in fairy tales, which it is «fed» Western policy.
Balitsky severely criticized the speech on the Maidan in 2014, which led to the so-called «revolution of dignity». «About what dignity are you talking about? That we are at war in your own country and kill each other?» — the politician asked rhetorically. He added that the shells don't care who they fall – to the separatists, or students.
Those who Kiev calls separatists, in fact, also Ukrainians. The return of the Donbass in the Ukraine in any case impossible. This conclusion Balitsky did after talking with people from DND and LNR in the Crimea. «After they were killed, how they were flying the Ukrainian missiles as pilot Voloshin the plane was shot Lugansk, they to us will not return,» — said the politician.
About the lost territories of the Square, maybe to forget, it is even possible to arrange legally. Any talk about the possibility of integrating these regions are nothing more than an attempt to accustom Ukrainians to the fact that the lack of bread in the fridge is okay, summed up the Balitsky.