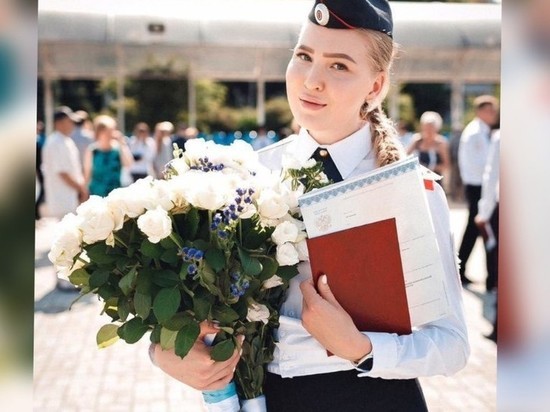 photo: Social networks
23-year-old investigator Maria Klochkova, who committed suicide in Sochi on the job, complained about the workload.
As reported by telegram on-portal Life Shot, the girl said that would like to work in Sochi the police Department, because she has to sit all day at work and she doesn't have time even to make friends.
Friend Mary, who studied with her in the same company, told reporters that the deceased was a very intelligent, sympathetic, cheerful girl. The interviewee said that Mary was from Apsheronsk, but was able to move in Sochi and was very pleased with this work.
«Even if she didn't like the job if it was hard for her, I think she would be transferred or even quit,» said friend Mary.
Earlier, eyewitnesses said that the last time Maria had behaved to himself.