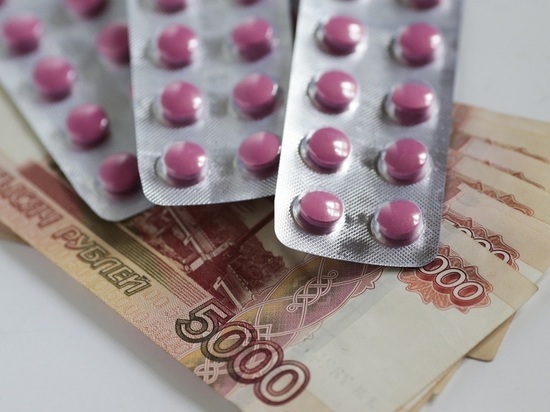 photo: Natalia Gubernatorova
The inhabitant of Perm received a pension denominations «Bank of tricks». «Social payments» brought her the employee of the municipal enterprise at home.
Terrible fact the pensioner only found out when I went to the store and tried to pay these «money.» In the end, the woman was accused of forging money.
When it came to light, the woman came home and wrote a statement to the police.
According to REN, the victim sees the bad and suffers from dementia. Previously, she also managed to slip the tickets «Bank of tricks». However, this number has never been.