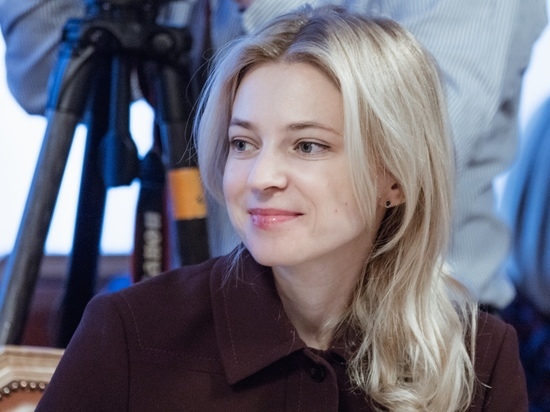 photo: Social networks
The culture and art unite people and remove the differences, stated in the Telegram, the state Duma Deputy and former Prosecutor of the Crimea Natalia Polonskaya. So she reacted to media reports about the singer Sofia Rotaru, «baiting» which is staged in Russia after she wanted to perform in Russia on the background of rumors about the financing of ATO in the Donbass.
Poklonskaya convinced that Russians and Ukrainians are tired of politicians, personal opinion which for some politicians is an insult. As a result, bans on performances of artists from abroad. «I believe that Sofia Rotaru, Laima Vaikule and Nino Katamadze, like any other people, have a right to any opinion on the policy pursued by Russia and the Crimea, including, without insulting the choice of the Crimean people,» added Taylor.
Poklonskaya added that tours of the Ukrainian stars in Russia and Vice versa, is an opportunity to establish relations between peoples. If someone does not agree with the personal opinion of the artist, you can communicate with them for «coffee» and try to convince. Also Poklonskaya said that waiting for the very Rotaru coffee with her to discuss those provisions with which the artist does not agree.
Previously a member of the Federation Council Alexei Pushkov said that in Russia there is no order on the persecution Rotaru. Ordinary Russians are tired of performers who come to Russia for money and then insult Russia, returning home. That is why Russians are not very happy arrival Rotaru, said the politician.