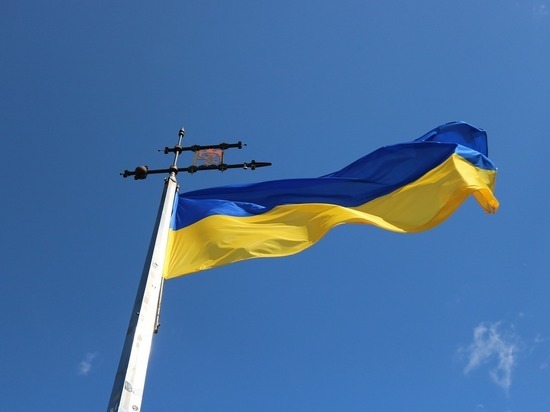 photo: pixabay.com
Ukrainian nationalists fired on a truck APU. It happened in the area of Gorlovka. In the result one has died. Tzhelye injured three soldiers.
The attack occurred on November 21. In command of the DNI said that the Ukrainian nationalists in the village of Noises shots from anti-tank guided missile. Because their actions are corrupted by the ZIL-131. He picked up the water on the position of the 59-th separate motorized infantry brigade of the armed forces.
The victim of the attack died in hospital. In addition, among the injured a female soldier.
The headquarters OOS put all the responsibility on the people's militia of the DPR.